THE valentine's day BLUES
Each year around the 12th of February you start to panic because you still haven't figured out what to get your significant other for Valentine's Day.
You're not "good at presents", so how on earth are you going to pick something that ticks all the right boxes? All you know is that yet another Amazon gift card or box of chocolates just won't do. So you've been frantically Googling gift ideas for your sweetheart. Pinterest was no help either. And honestly, who has the time to sort through all the results? Now you feel even more overwhelmed - yes, analysis paralysis is a thing!
And then… after all the time and effort you've put in, your significant other reacts kind of blah when they open your present. Once again, your gift has missed the mark which sends the message that either you haven't been paying attention, or you don't care. No wonder you've been secretly wishing you could just hire someone else to come up with a unique gift idea for you.
Gift giving is more than checking something off your to-do list. It's a way to express love, appreciation, and respect. It brings people closer together, and can be an absolute delight for both you and the recipient when it's done well. It's really never just about things; it's about creating treasured memories and meaningful experiences.
This often means you are putting extra pressure on yourself, because you want to get it right. After all, it's not just the thought that counts, it's all about thoughtfulness.
But what if picking wonderful gifts isn't your strong suit? Or you just don't have the time to sort through a ton of options?
That's what the valentine's day hero package is for!
A done-for-you gift idea service that will transform your valentine's day gift giving experience from yet another chore to a true delight
Imagine receiving three personalized spot-on gift suggestions for your sweetheart, and thinking "there's no way I could have found these on my own." It's an awesome feeling, knowing that this Valentine's Day your present will warm their heart instead of ending up on the to-regift pile.
Not having to narrow things down yourself saves so much time. And it's such a relief not having to endlessly browse brick-and-mortar stores. All you have to do is place the online order straight from your comfy couch and wait for the present to arrive on your doorstep in plenty of time for the 14th.
You'll feel elated that you can cross this important to-do off your already chock-full list. With the personalized gift selection done for you, Valentine's Day shopping will be a breeze this year.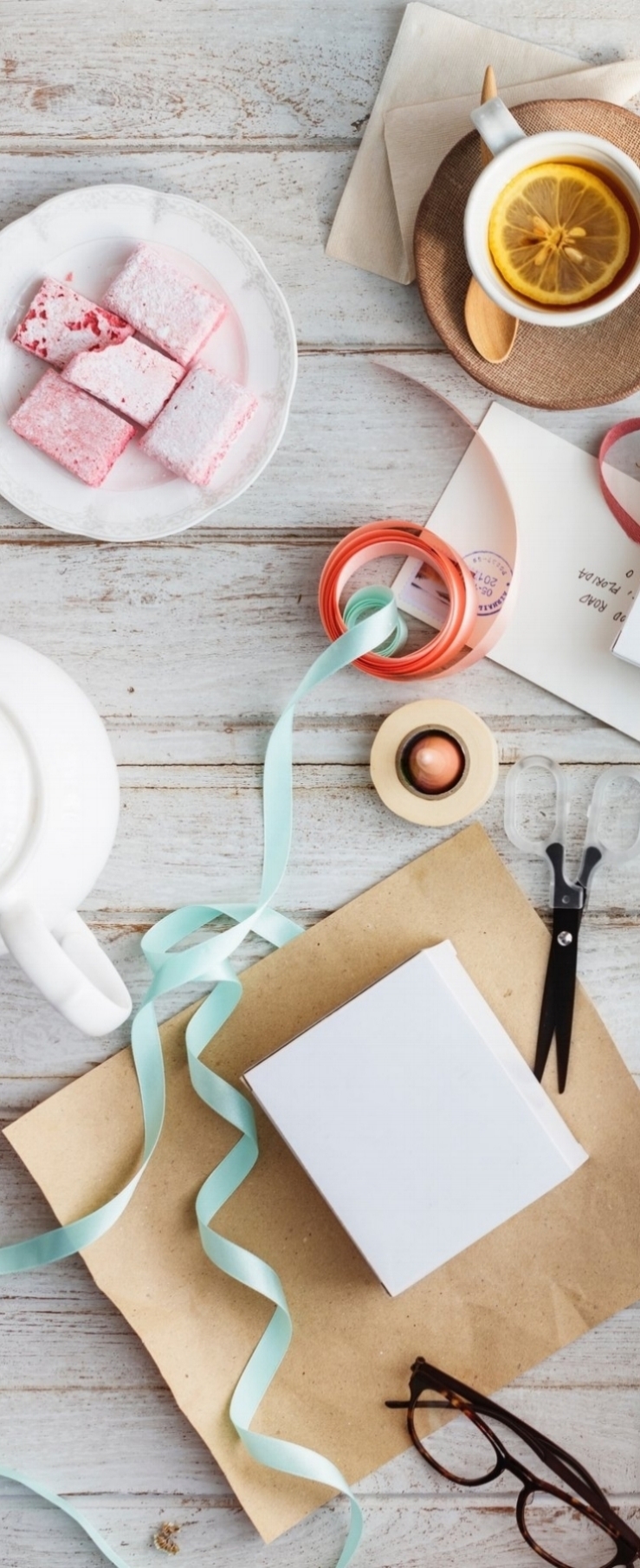 You tell me your budget and fill out a questionnaire to provide more info about the special person you are buying a gift for.

I go over your info carefully and then hand-pick 3 gift options for your sweetheart. All the suggestions will be fully personalized. I never use algorithms, nor I am affiliated with any particular store or brand, so I'm entirely free to pick only those items that suit your recipient to a T.

Within 5 business days after filling out the questionnaire you'll receive a beautifully designed PDF file (delivered via email) with the 3 gift ideas for your person. All within the set budget, of course. The only thing you need to do is decide which of the suggestions you like best and order their spot-on gift online. It's that simple.

For each suggestion you'll also get the link to the best place to buy from, the date you need to order it by to get it in time for Valentine's Day, and a greeting card suggestion. After all, it's small details like these that make your life a little easier.
VALENTINE'S DAY HERO PACKAGE
This year you can feel confident that your gift will be both special and on time.
You get three hand-picked gift ideas for your special person delivered straight to your inbox.
For $100 you are a Valentine's Day Hero in the making!
Be sure to order by 5 February to get everything in time for Valentine's Day!
No going to the mall, no comparing reviews on Amazon, no wasting money on things that your sweetheart won't like.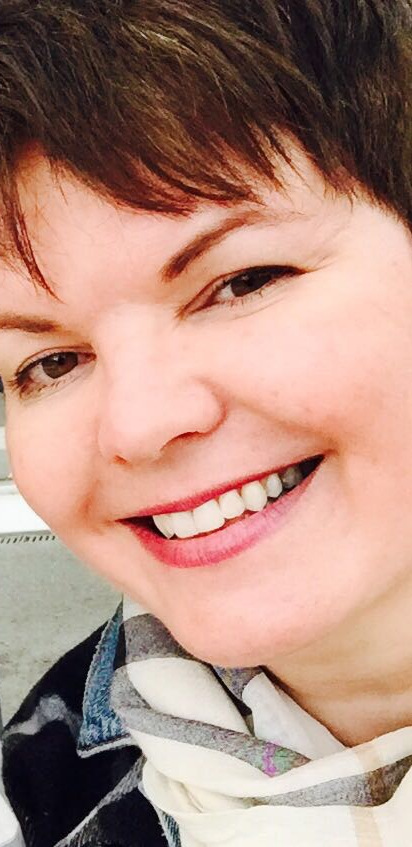 I've been called a "shopping sleuth extraordinaire" and have a great nose for discovering lesser known products, services, and stores, which guarantees that the gift suggestions I find for you are also a little out of the ordinary.
"Finding stuff" has been an unofficial yet key component of my job description throughout my entire career. In my 17 years of working as an independent translator and editor, specializing in fashion, food, travel, books, and lifestyle, there wasn't a day that went by without my having to research new topics and dig up information to get the job done. As senior editor and writer for the style website YouLookFab I've helped scores of readers over the last 8 years find clothing and accessories they had a hard time tracking down on their own.
All you need to do is let me know who you are buying for, fill out the questionnaire, and you are well on your way to being this year's Valentine's Day Hero.
the valentine's day hero package is for you if...
Your significant other is so bored by getting the same gift for Valentine's Day each year.
You don't have the time to go searching for "the perfect present" in crowded brick-and-mortar stores or don't feel like sifting through tons of options online.


You do want to choose thoughtfully though because you want your significant other to feel especially loved and cared for.


You hate malls, shopping, and reading endless Amazon reviews, so you invariably end up giving "boring" gift certificates.
You're ashamed to admit it, but last year your gift may have been late.
You feel you aren't creative enough to find a gift that ticks all the right boxes.


Your sweetheart tells you you're a bad gift-giver (but they love you anyway).
YES, i can't wait to be the valentine's day hero this year!
If shopping for a Valentine's Day gift stresses you out, imagine how relieved you'll be if the gift selection is taken care of for you, and you can feel confident that your present will be both special and on time.
All you need to do to go from "I don't know what to gift my sweetheart" to "It's handled, and I look like a hero" is click on the Yes To Being A Valentine's Day Hero! button below.
After receiving your payment, I'll send you an email with the link to the questionnaire so that we can get started straightaway. Fill out the info for the special person you are buying a gift for and within 5 business days you'll get your PDF with 3 personalized gift ideas.
Please note that there are no refunds or cancellations once payment has been made, and that this offer does not include the gifts themselves.
Be sure to place your order by 5 February to get everything in time for Valentine's Day!